Steak Knives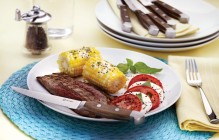 Intended for the dining table, these are often designed to match other flatware. Used to cut cooked material too difficult for a butter knife like steaks or hard root vegetables. Most steak knives incorporate serrations for lasting cutting performance.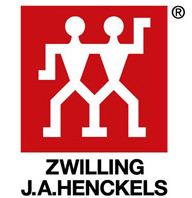 Zwilling J.A. Henckels
ZWILLING® Steak sets are crafted to deliver effortless cutting and styled to complement every setting. Each blade features the TWIN logo as a sign of quality and premium craftsmanship.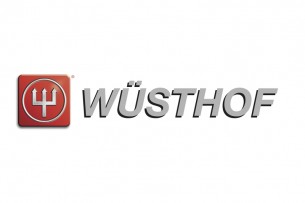 Wüsthof
WÜSTHOF knives are high-quality, top-class products, which are made with great diligence right down to the last detail. Knives, which are enjoyable to use and make food preparation a culinary pleasure in itself. The knife ranges have various handle designs to suit individual tastes and requirements in terms of ergonomics.

Outset
Outset is a manufacturer of high-end barbecue and barware products and accessories. With a cohesive line of Grillware and Chillware products, we have been heating up the barbecue and entertaining industry since 2002.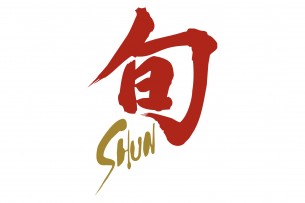 SHUN
Incredibly sharp edges and unmatched aesthetics set Shun knives apart from every other kitchen knife on the market today. In the great tradition of Seki's sword smiths, every knife is handmade by highly skilled specialists and requires at least 100 handcrafted steps to complete.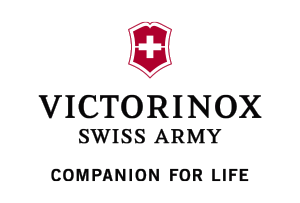 Victorinox
The classic dinner knife slices cleanly through meats and tough foods while sprucing up any place setting. Our steak knives come with a straight or serrated edge and as a single piece or in gift sets. Available in several handle types, shapes and lengths, the perfect fit for everyone.