Spiegelau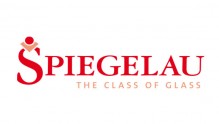 Staying faithful to the spirit of Bavarian artisan craftsmanship, we adopt the latest, most innovative technology to make sure our glasses are reliable and durable.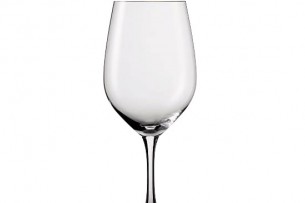 Wine Glasses
Each type of glass delivers the wine's fullest aromatics and flavors while also lending an air of sophistication to your next dinner party or gathering.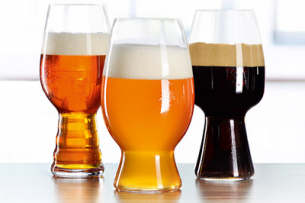 Beer Glasses
The Spiegelau Craft Beer Glasses have been approved by an expert tasting panel of master brewers and industry professionals
Tumblers
The four modern, timeless tumblers are perfect for any occasion and seamlessly combinable with Spiegelau's existing stemware series. Available in four different sizes, CLUB glasses provide the right glass for every drink.