Peugeot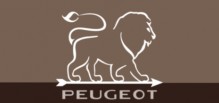 The Peugeot adventure started in the 19th century with a flurry of ingenious code-setting creations and to this day, Peugeot coffee and pepper mills set the standards for gourmets and great chefs alike.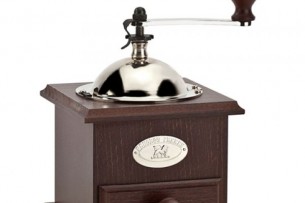 Manual Coffee Grinders
This box-shaped coffee mill is equipped with a small drawer to capture the freshly ground coffee. Use the thumbwheel under the crank lever to adjust the coarseness of the grind.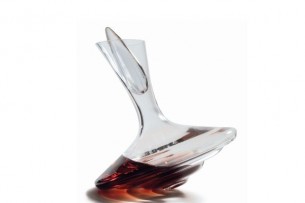 Decanters
A decanter provides the ideal environment for a wine to reveal the subtle details of its colour and the diversity of its aromatic palette, one that will refine the wine's taste to enable the full expression of its intensity.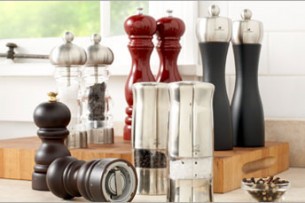 Mills
The Peugeot family history dates back to a mill in a small village in France around 1793. They have been manufacturing everything from tools to bicycles to peppermills and coffee grinders and much more over the past 160 years.
Peugeot of France created the pepper grinder in 1842. Often copied, but never equaled, the mechanism made of case hardened steel is designed to crack the peppercorns before the actual grinding process. The grooves on the Peugeot mechanism are individually cut into the metal and then case hardened, making them virtually indestructible.
The same unyielding commitment that goes into every Peugeot pepper mill mechanism is also evident in the stainless steel salt and spice mechanisms. Peugeot grinding mechanisms are the choice of food professionals and discerning cooks around the world. They will delight the finest epicures and will provide an original touch to every table.