Victorinox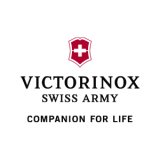 Over the years, both customer needs and technology have changed. The Swiss Army Knife has evolved by responding to these needs, while remaining an essential tool our clients can rely on.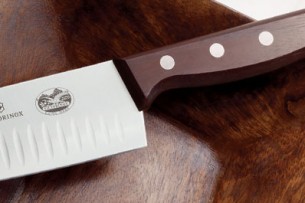 Forged Rosewood
Quality, heritage and innovation overlap in this collection. Derived from years of success in commercial kitchens, our Rosewood cutlery equips casual cooks, professional chefs and everyone in-between to achieve their culinary aspirations. The well-balanced, high-quality, lightweight European steel is an intelligent, modern alternative to heavy cutlery.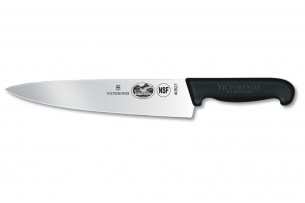 Fibrox Pro
The high carbon stainless steel blades are stamped from cold-rolled steel and carry a lifetime warranty against defects in materials and workmanship. The sanitary Fibrox handles are textured to provide maximum grip and comfort and are NSF certified.